40 Years of Proven Expertise in IT Services
At Gardner Systems, our 40 years of experience have given us a deep understanding of the technology needs of businesses around the globe. Our team of experienced technicians, engineers and consultants have seen it all, and we know how to leverage the latest technology solutions to help businesses thrive.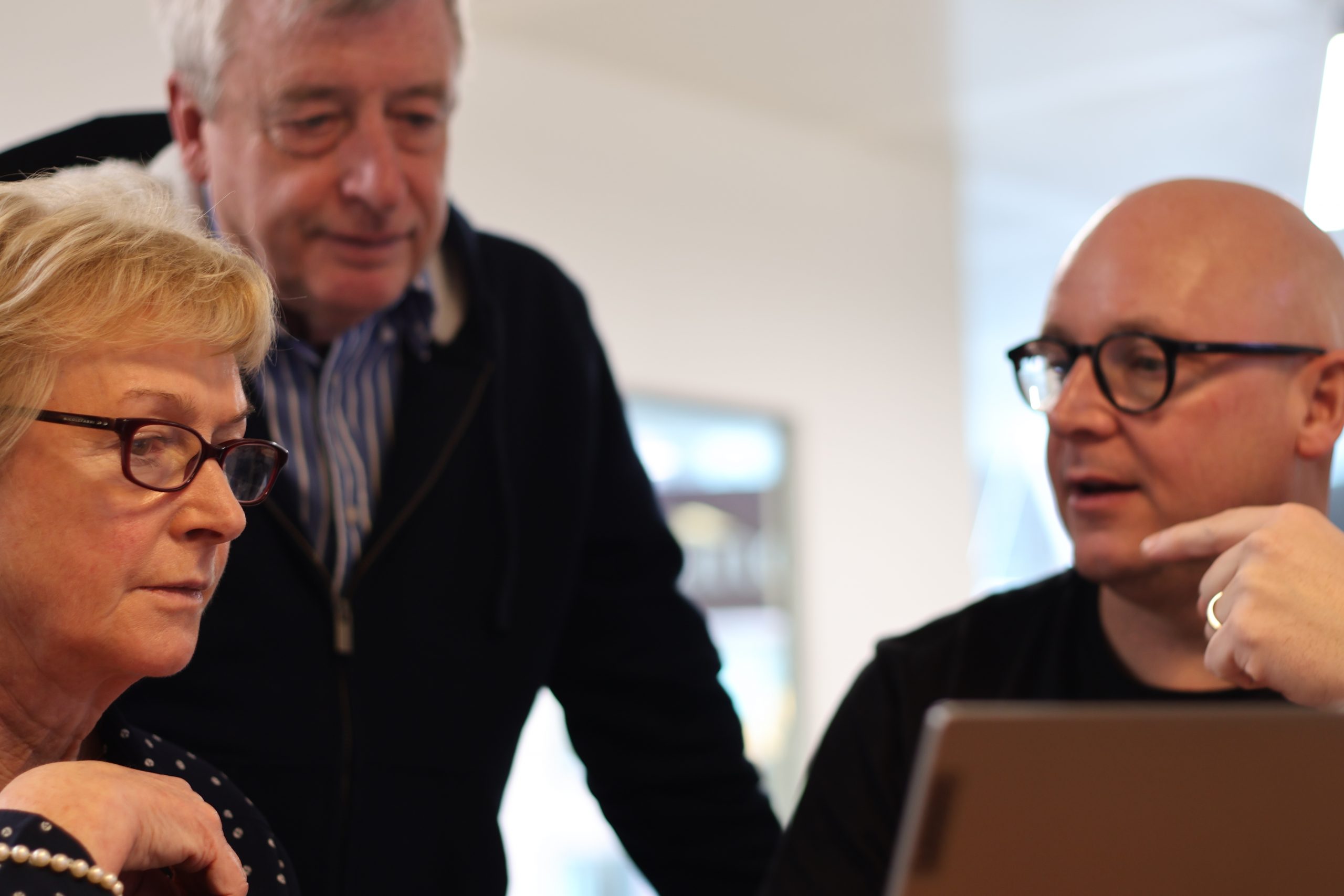 Cybersecurity
Cybersecurity is at the forefront of our solutions. We provide tailored cybersecurity strategies that use cutting-edge technology and tools to safeguard your business from modern cyber threats. Our approach focuses on proactive threat hunting and remediation, so we can stay ahead of any potential threats.
Free Microsoft 365 Optimisation
Cloud
We help you leverage cloud technology to drive growth and innovation with our comprehensive cloud solutions. From cloud migration to cloud management, we ensure your business is always fully supported with secure and scalable cloud technology solutions.
Learn More About Cloud Management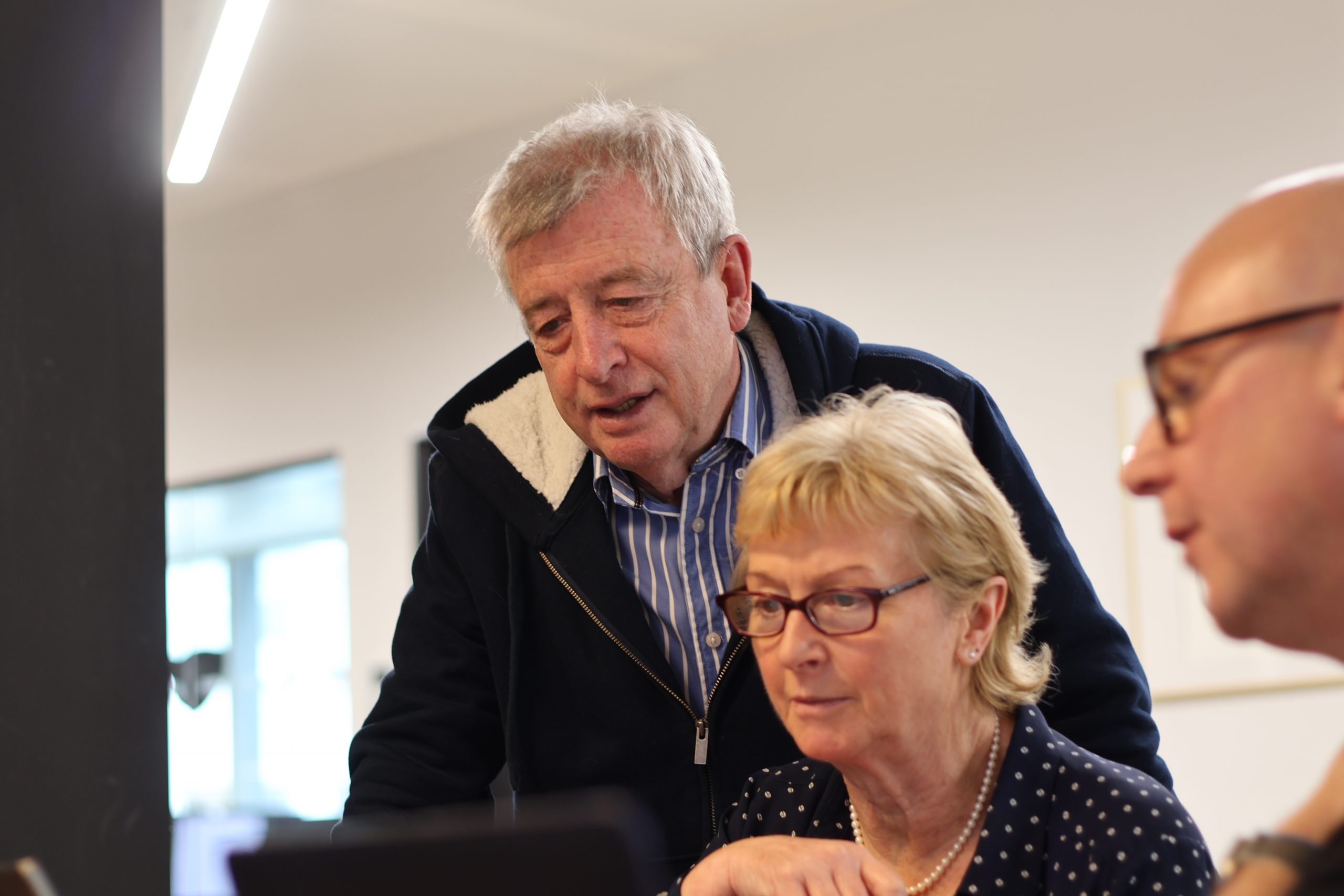 Data
Our data management solutions are designed to help you extract maximum value from your data. Our team of experts specialises in data backup and recovery, data storage, and data analysis, giving you the tools and insights you need to make better decisions and drive growth.
Learn More About Data Services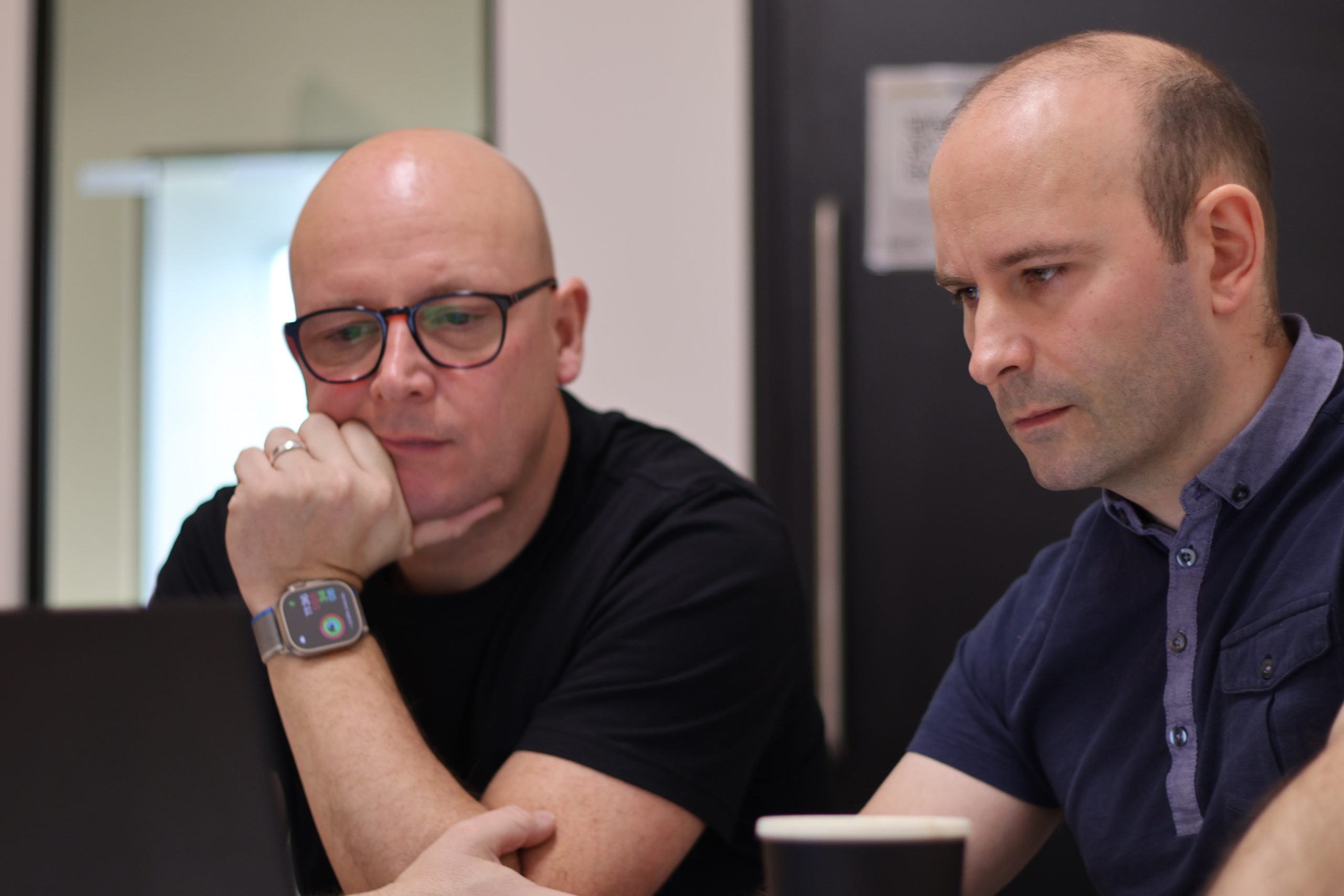 Infrastructure
Our tailored solutions provide end-to-end support for your technology needs, including hardware supply for desktops, laptops, servers, Wi-Fi, and LAN. We take a proactive approach to infrastructure management, ensuring your systems are always running smoothly, giving you the peace of mind you need to focus on driving your business forward. Our solutions are designed to optimise your business's performance, reliability, and security, so you can stay ahead of the competition.
Learn More About Security Services
Our Partners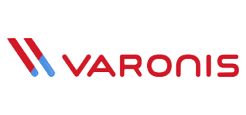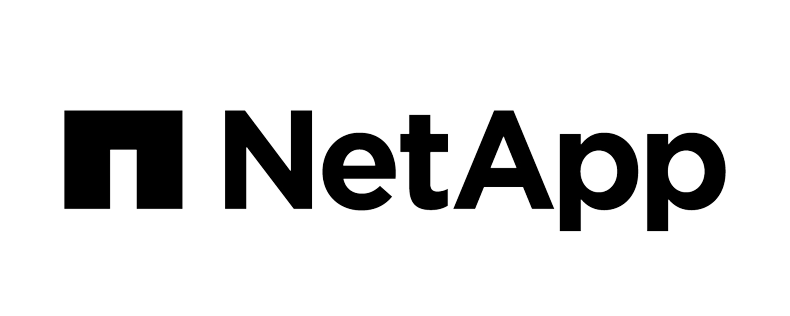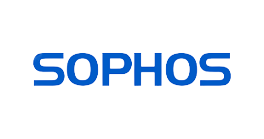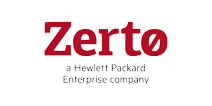 Have a Question?
Contact us!