Data Services 
At Gardner, we understand the importance of data in today's digital world. The proper management, protection and security of data is critical and that is why we offer a range of data services to help businesses manage, protect, and make the most of their data.  
Get Started
Who We Work With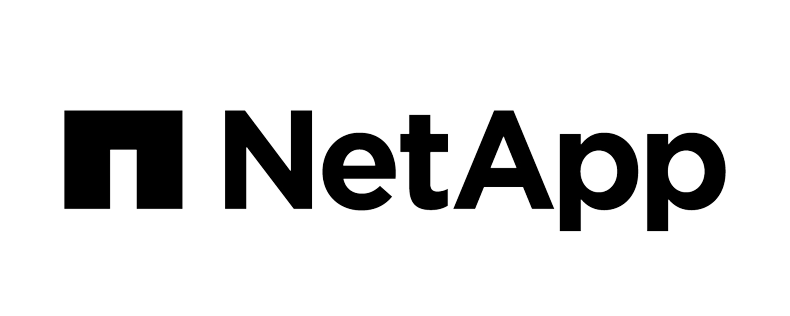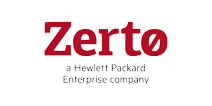 Protect Critical Data
Our strategic relationships allow Gardner to offer robust data management and protection solutions. With these partnerships, we can help businesses of all sizes optimise their data storage and backup strategies, ensuring that their critical data is protected and easily accessible.
Whether you need to store data in the cloud, protect against data loss, or ensure business continuity, we have the expertise and solutions to help you achieve your goals.
Our data services include
Data Backup and
Recovery
Our cloud-based solutions, including Microsoft Azure, Microsoft 365, and Microsoft Dynamics 365, provide the tools and resources you need to transform your business and stay ahead in the digital world.
Data
Migration
Our Microsoft CSP services are designed to help you work smarter and more efficiently, with access to the latest productivity tools and collaboration platforms.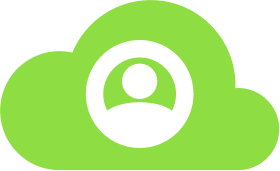 Data
Management
Our expert support team is available 24/7 to provide the help you need, when you need it. Whether you need assistance with technical issues or advice on optimizing your cloud-based solutions, we're here to help.
Data
Security
Data is a crucial business asset and a high priority target for cyber criminals therefore finding effective ways of protecting it is essential. Talk to us about our range of advanced data security services.
Have a Question?
Contact us!