Sophos
Our cybersecurity solutions, powered by Sophos, offer complete protection against a wide range of cyber threats, including malware, phishing, and ransomware. By utilising advanced threat detection and response technology, our solutions can quickly identify and neutralise threats before they can damage your business. For customers who require additional resources to help protect their business 24x7, our managed detection and response service is the perfect solution. This allows our team of experts to manage security while customers focus on their business.
Get Started
Our Partners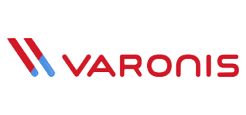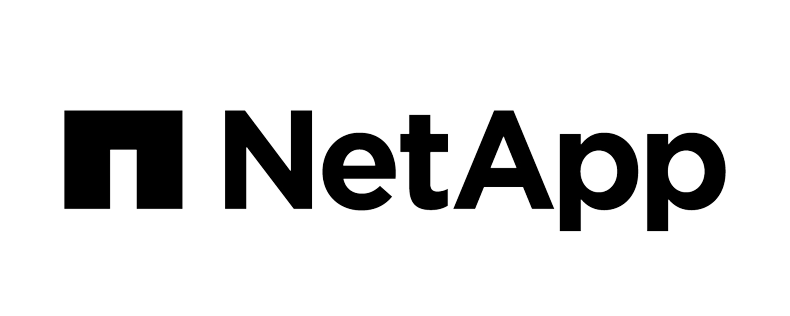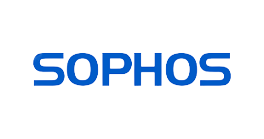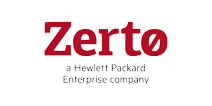 More companies trust Sophos for MDR than any other cybersecurity provider.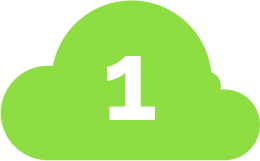 Unbeatable protection
Sophos' solutions offer comprehensive protection against cyber threats, including MDR services for advanced threat detection and response.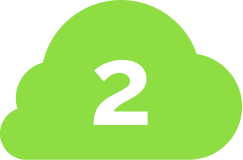 Effortless productivity
Easy-to-use and manage solutions allow customers to focus on their core business activities without worrying about cybersecurity.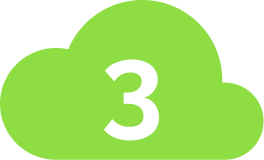 Compliant and secure
Sophos' solutions help customers meet regulatory compliance requirements, ensuring data is secure and protected.
Cost-effective protection
Competitively-priced solutions provide excellent value for money and help customers avoid costly data breaches and downtime.
Unmatched peace of mind
Sophos' cybersecurity solutions provide complete peace of mind, with expert support and guidance from Gardner's security experts.
Threat Hunting - MDR
Cybersecurity is a 24×7 challenge, but many businesses lack the resources to meet it. Our MDR service provides skilled resources to your business 24×7, giving our customers an additional layer of protection against persistent threats and ensuring their business stays secure. All of this is available for the price of a cup of coffee per week!
Sophos MDR Is Compatible with the Cybersecurity Tools You Already Have
We can provide the technology you need from our award-winning portfolio, or our analysts can leverage your existing cybersecurity technologies to detect and respond to threats. Sophos Managed Detection and Response is compatible with a growing list of security telemetry providers such as Amazon Web Services (AWS), Check Point, CrowdStrike, Darktrace, Fortinet, Google, Microsoft, Okta, Palo Alto Networks, Rapid7, and many others. Telemetry is automatically consolidated, correlated, and prioritized with insights from the Sophos Adaptive Cybersecurity Ecosystem (ACE) and Sophos X-Ops threat intelligence unit.
Sophos Breach Protection Warranty
For additional peace of mind, Sophos Managed Detection and Response Complete automatically includes a warranty covering up to $1 million in response expenses for qualifying customers. There are no warranty tiers, minimum contract terms, or additional purchase requirements.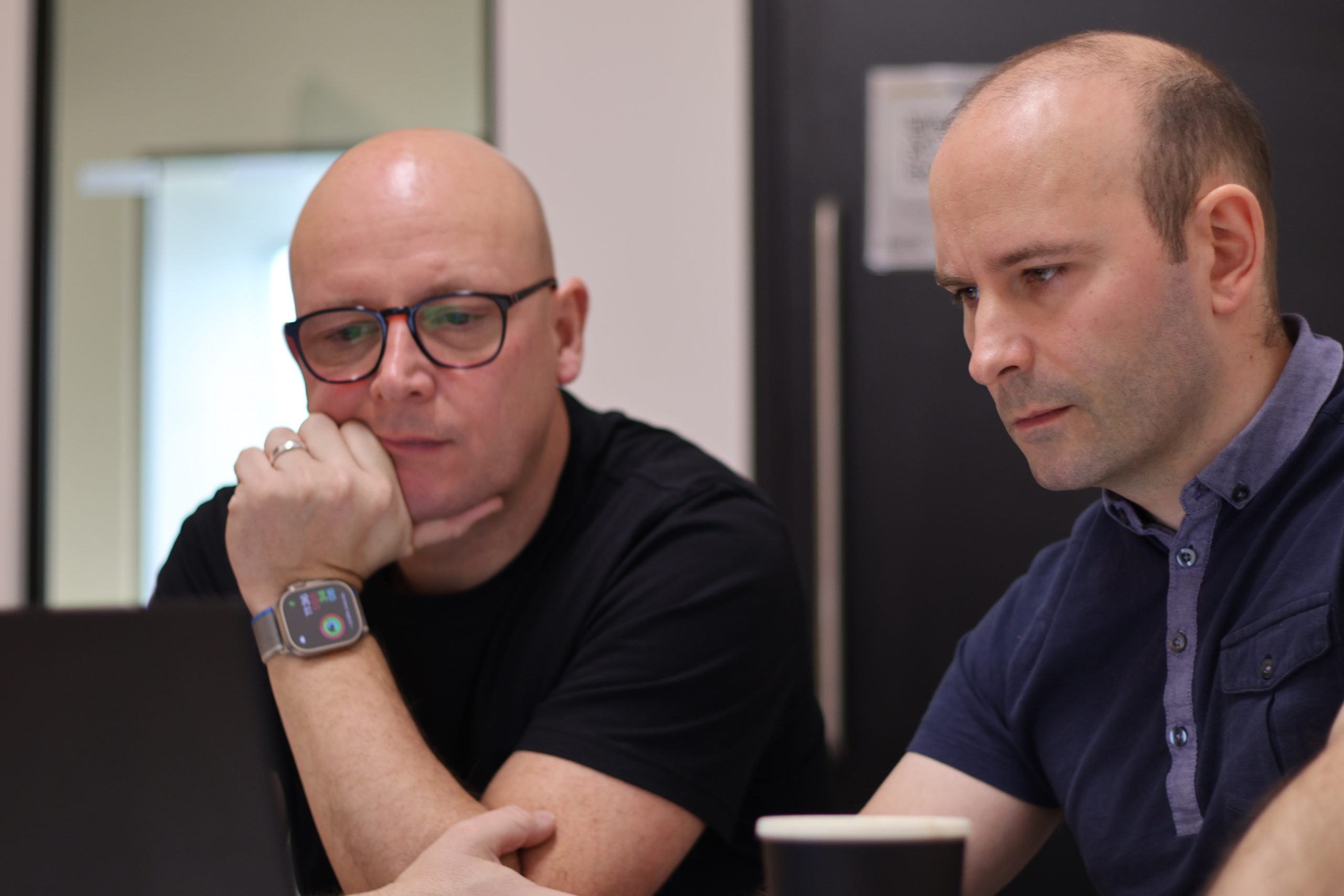 Have a Question?
Contact us!