Security Services
Cybersecurity is right at the top of the priority list for all organisations. Our data, systems and even our people are all targets for the cybercriminal. The challenge is more complex, ever evolving and further stretching our limited resources. Therefore, finding partners, solutions and services that can help you take on the cybersecurity challenge is essential.
Get Started
Who We Work With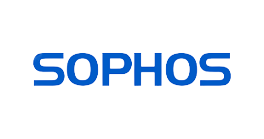 Achieve Your Security Goals
Our team of experts works closely with our partners to stay up-to-date with the latest threats and technologies, ensuring that we can provide you with the most effective solutions. Whether you need to secure your email communications, protect your endpoints, or monitor your network for suspicious activity, we have the expertise and experience to help you achieve your security goals.
By partnering with Gardner Systems and our strategic cybersecurity providers, you can have peace of mind knowing that your environment and workforce are protected from a wide range of threats.
Our cybersecurity services include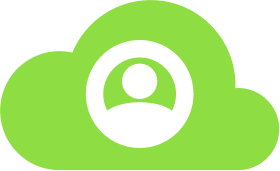 Cybersecurity consulting
Not sure where to start with cybersecurity? Our team of experts can help you assess your business's needs and develop a customized cybersecurity strategy that meets your goals.
Cybersecurity training
Educate your employees on how to recognize and prevent cyber threats with our cybersecurity training programs.
Cybersecurity solutions
We offer a range of cybersecurity solutions to help protect your business from cyber threats, including firewall protection, antivirus software, and managed security services.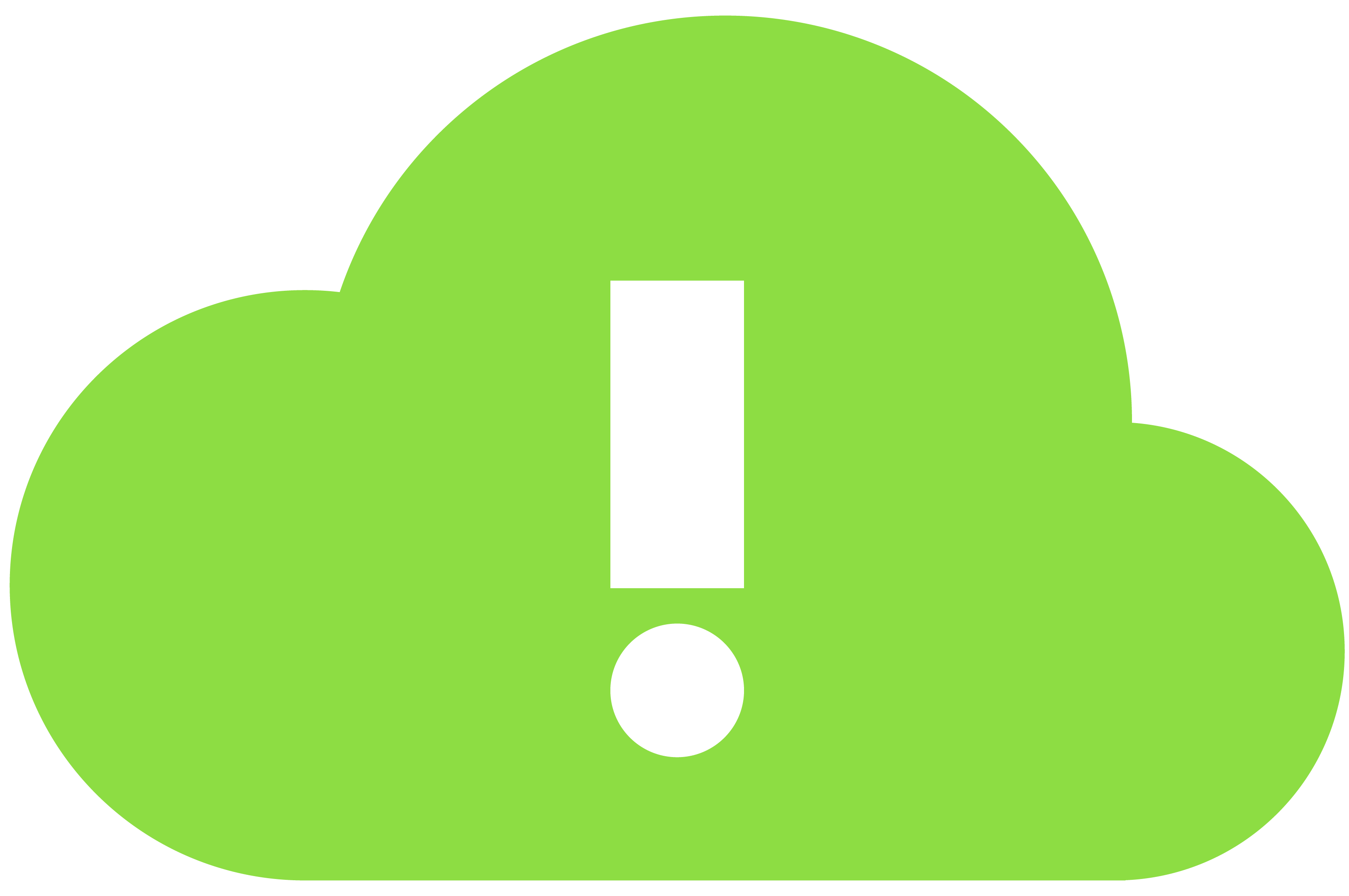 Cybersecurity incident response
In the event of a cybersecurity incident, having access to resources who can help you respond and recover. We can help you get the right incident response services to your business.
Cyber Essentials/Cyber Essentials +
Doing the basics in security is essential. The UK governments Cyber Essentials program will help you to assess your processes, policies and technology, identify gaps and help you improve your businesses security posture.
Security as a Service
The complexity of the cybersecurity threat is exacerbated by the lack of resources and skills many organisations are faced with. The cybersecurity risk is complex and non-stop, keeping ahead of this challenge is difficult. Managed Security services are increasingly a way to help augment your internal resources to more effectively protect your organisation by providing you with a 24/7 security operations centre that protects your business day and night.
Have a Question?
Contact us!