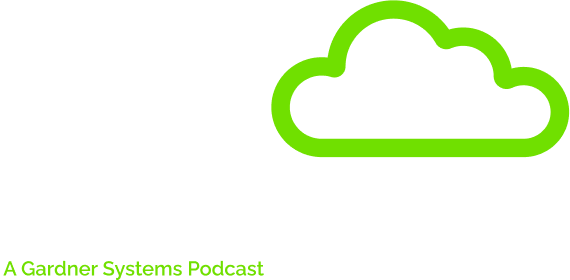 Tech Takeaways from the team at Gardner Systems brings you the inside track on the key challenges facing today's businesses. All are delivered in bite-size episodes to help you find answers to the big tech questions.
Previous Episodes
Browse our library of earlier episodes of Tech Takeaway
Load more
Your Hosts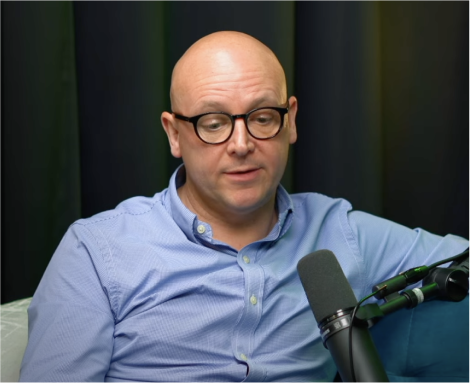 Wayne Miller
Chief Executive Officer
Paul Stringfellow
Chief Technical Officer
Jason Fitzgerald
Chief Operations Officer
Upcoming Events
We here at Gardner Systems bring together industry experts to discuss the latest advancements in online cybersecurity, keeping people informed and people safe, view our upcoming and previous events.
Have a Question?
Contact us!