Lenovo (CSP) Cloud Service Provider
At Gardner Systems, we understand that every business has unique needs and goals. That's why we have a partnership with Lenovo as a Lenovo Cloud Service Provider (CSP).
Get Started
Our Partners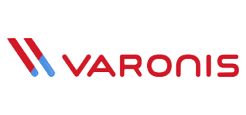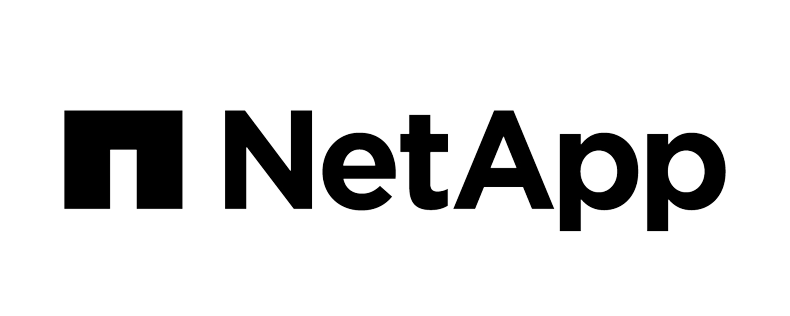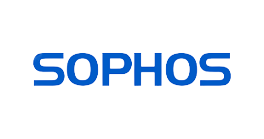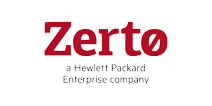 Customised Cloud Solutions
As a Lenovo CSP, we have the ability to provide our clients with customised cloud solutions tailored to their individual requirements. From Infrastructure as a Service (IaaS) to Platform as a Service (PaaS) to Software as a Service (SaaS), we have the tools and resources to deliver a full range of cloud services and solutions.
What sets us apart is our focus on delivering personalized service and support. Our team of experts will work closely with you to understand your business goals and provide tailored recommendations to help you succeed in the digital age. Whether you need help with cloud migration, security, or anything in between, we have you covered.
Stay Ahead Of The Curve
In addition, the Lenovo CSP program provides us with access to marketing resources and training to ensure that our team is always up-to-date with the latest cloud technologies and best practices. This allows us to deliver the highest quality service to our clients and stay ahead of the curve in a rapidly evolving market.
At Gardner Systems, we believe in delivering value beyond just technology. Our partnership with Lenovo as a CSP is just one of the many ways we are working to empower our clients and help them achieve their business goals. Let us show you how the Lenovo CSP program can help elevate your business to new heights. Contact us today to learn more.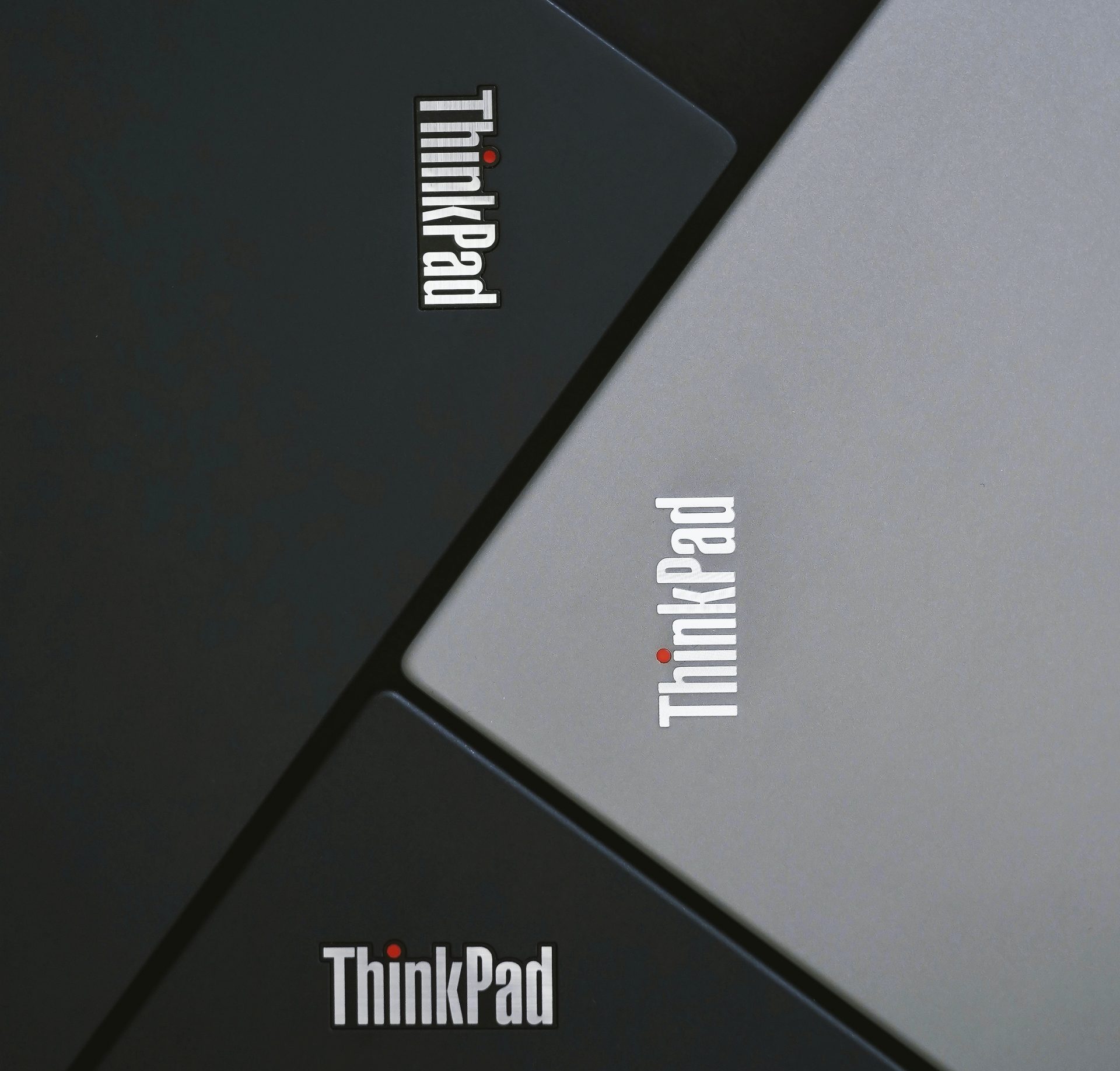 Have a Question?
Contact us!