Microsoft Cloud Solution Provider 
As a Microsoft Cloud Solution Provider, Gardner Systems is dedicated to helping businesses unlock the full potential of the cloud. We understand that migrating to the cloud can be a complex process, which is why we offer a comprehensive range of Microsoft CSP services to make your transition seamless and stress-free. 
Get Started
Our Partners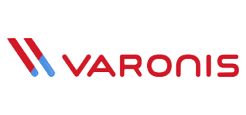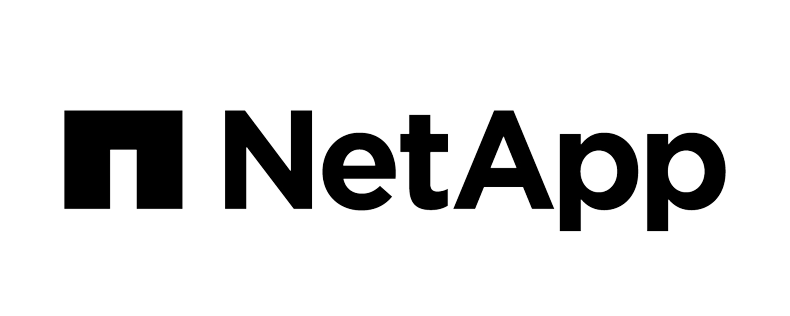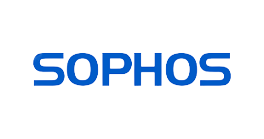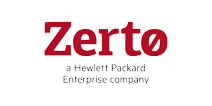 With our Microsoft CSP services, you can: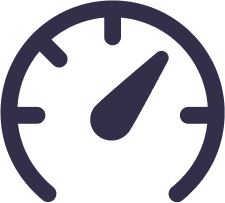 Accelerate your Digital Transformation
Our cloud-based solutions, including Microsoft Azure, Microsoft 365, and Microsoft Dynamics 365, provide the tools and resources you need to transform your business and stay ahead in the digital world.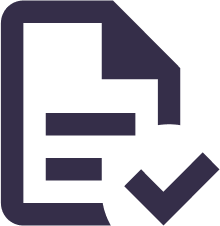 Enhance Your
Productivity
Our Microsoft CSP services are designed to help you work smarter and more efficiently, with access to the latest productivity tools and collaboration platforms.
Enjoy Peace
of Mind
Our expert support team is available 24/7 to provide the help you need, when you need it. Whether you need assistance with technical issues or advice on optimizing your cloud-based solutions, we're here to help.
Get a 1 hour FREE security audit!
Microsoft NCE
(New Commerce Experience)
At Gardner Systems, we understand that success in today's digital landscape requires cutting-edge technology and seamless experiences. That's why we are thrilled to announce our adoption of the Microsoft New Commerce Experience (NCE) for our valued clients.
Streamline Processes
Gone are the days of navigating complicated systems and processes to manage your commercial transactions. With the NCE, we have streamlined the entire process, providing a modern and intuitive platform for all your needs. The NCE integrates multiple systems and processes into one, making it easier than ever to manage subscriptions, billing, and customer support.
What sets Gardner Systems apart is our commitment to personalised, concierge-style service. With the NCE, our team of experts will provide a tailored approach to meet your specific requirements, ensuring maximum benefits and ROI from your investment. We believe in a hands-on approach and will work with you every step of the way to ensure that you are getting the most out of the NCE platform.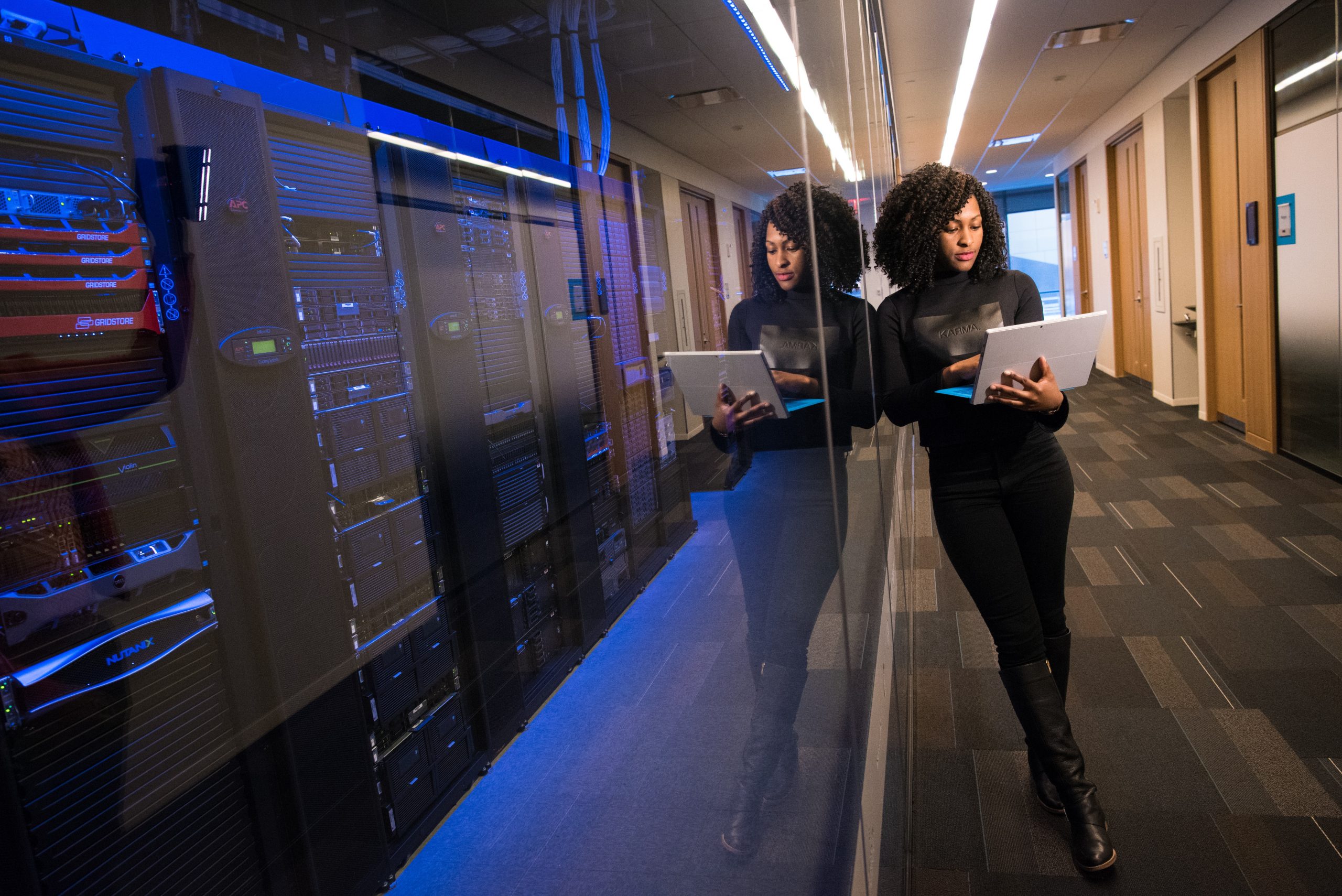 Personalised Service
The NCE also offers an enhanced partner dashboard, simplified billing and payment processes, and improved customer support capabilities. These features, combined with our expertise and personalised approach, ensure that your business will have the support it needs to succeed in the digital age.
Don't settle for a one-size-fits-all solution. Choose Gardner Systems and experience the difference in quality, personalised service, and technical expertise. Let us elevate your business to new heights with the power of the Microsoft New Commerce Experience. Contact us today to schedule a consultation and discover what sets us apart from the rest.
Have a Question?
Contact us!