Cloud Services 
At Gardner, we understand the many benefits that the cloud can offer businesses. That is why we offer a range of cloud services to help businesses to take advantage of cloud to help drive efficiency, scalability, and innovation.  
Get Started
Who We Work With



Leverage Cutting Edge Technology
Working with cloud leaders such as Microsoft, Lenovo and Google provides numerous benefits. One of the most significant advantages is the ability to take an agnostic approach to designing solutions for clients.
By partnering with these cloud leaders, businesses can leverage their cutting-edge technologies and expertise to design solutions that best fit their needs, regardless of their cloud provider.
Through our partnership with Lenovo and  Surveil, we provide organisations with actionable insights needed to maximise the value of their Microsoft 365 and Azure environments.
How Gardner Systems can help you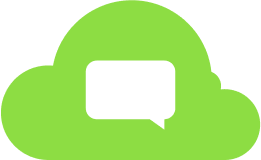 Cloud Consulting
Not sure where to start with the cloud? Our team of cloud experts can help.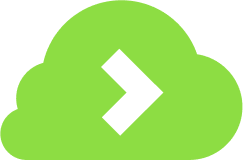 Cloud Migration
Ready to move your business to the cloud? We can help you seamlessly migrate your data.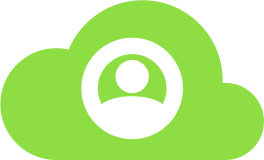 Cloud Management
Once you are in the cloud, our team can help you manage and optimise your cloud environment.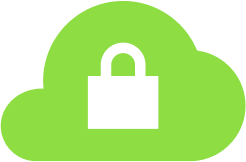 Cloud Security
Concerned about the security of your data in the cloud?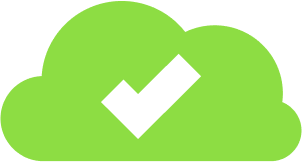 Cloud Subscription Advice
Ensure you are getting your cloud services at the best price you can.
Efficiency, Scalability, and Innovation
If you have any questions about our cloud services, do not hesitate to contact us. We would be happy to discuss your business's specific cloud needs and how we can help. So, our cloud services are the best choice for your business. 
Have a Question?
Contact us!