Honest, Reliable and Innovative
Gardner Systems began trading in 1985 and like most of our peers at that time we largely supplied IBM and compatible personal computers to a very new market. This activity very soon morphed into peer-to-peer networks and skills in Novell NetWare and Windows NT4. 
Get Started

1985
1985 Formed as Victor OEM
1987 Became Gardner Systems
1989 IBM relationship established
1993
1993 Novell Partner 003 in the UK
1994 Microsoft Partner
2002 Start of Mainstream Virtualisation

2005
2005 We moved into storage with IBM
2007 Our NetApp Partnership begins
2010 The move to the cloud begins
2014
2014 Lenovo buy IBM server business
2018 The move to consultancy and services accelerates
2020 COVID changes the World
2023
2022 Hybrid working is here to stay
2022 Gardner Systems rebrand
2023 Gardner systems move to Liverpool City Centre
This is by no means an exhaustive list, but it does underline the fact that every person in our organisation is fully committed to our company ethos "to provide the best solution to meet the business needs of our customers". We at Gardner have a tradition of training and retaining our investment in the knowledge and experience of our key staff; each of whom averages more than 20 years with us.
We have unparalleled experience of providing solutions to SME, Corporate, Public Sector and Educational organisations and are inclusive of non-governmental non-profit organizations.
Gardner did indeed begin life amongst peers with similar trading activities and we continue to enjoy the confidence and support of the vast majority of the leading global players in our market. Where we differ from nearly all our original peer group is that we are still here, still learning and still supporting.
Meet the Team
Frank Coward
Chairman
The ethos at Gardner is rooted in our long-term and trusted relationships with our colleagues, clients, and suppliers. These are the basis for our longevity and continued success, timeless and valued principles. As we move through the digital world and its ever-evolving changes, we look forward to making the journey as rewarding as possible for our clients.
Paul Stringfellow
Chief Technical Officer
Phil Corfield
Chief Finance Officer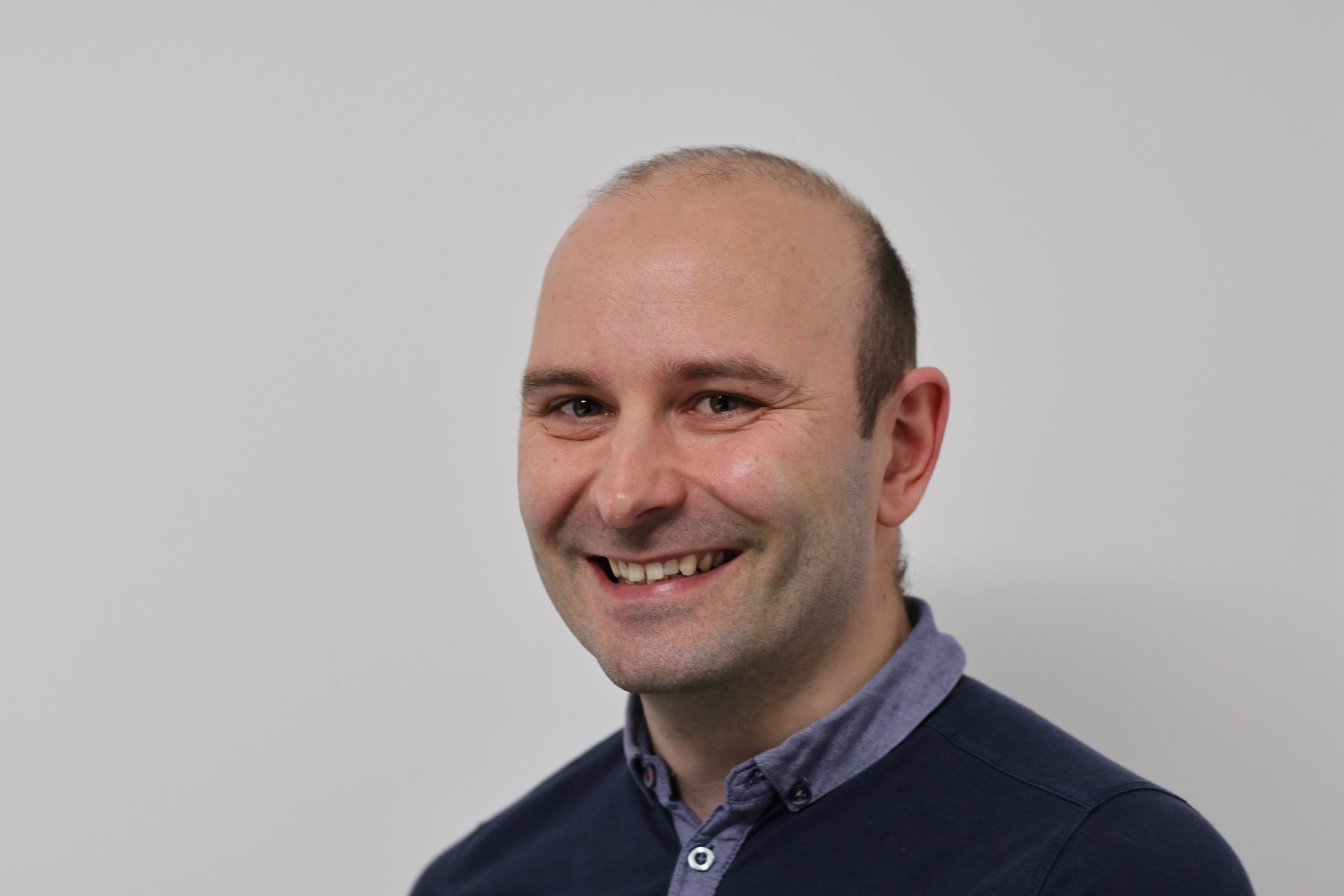 Jason Fitzgerald
Chief Operations Officer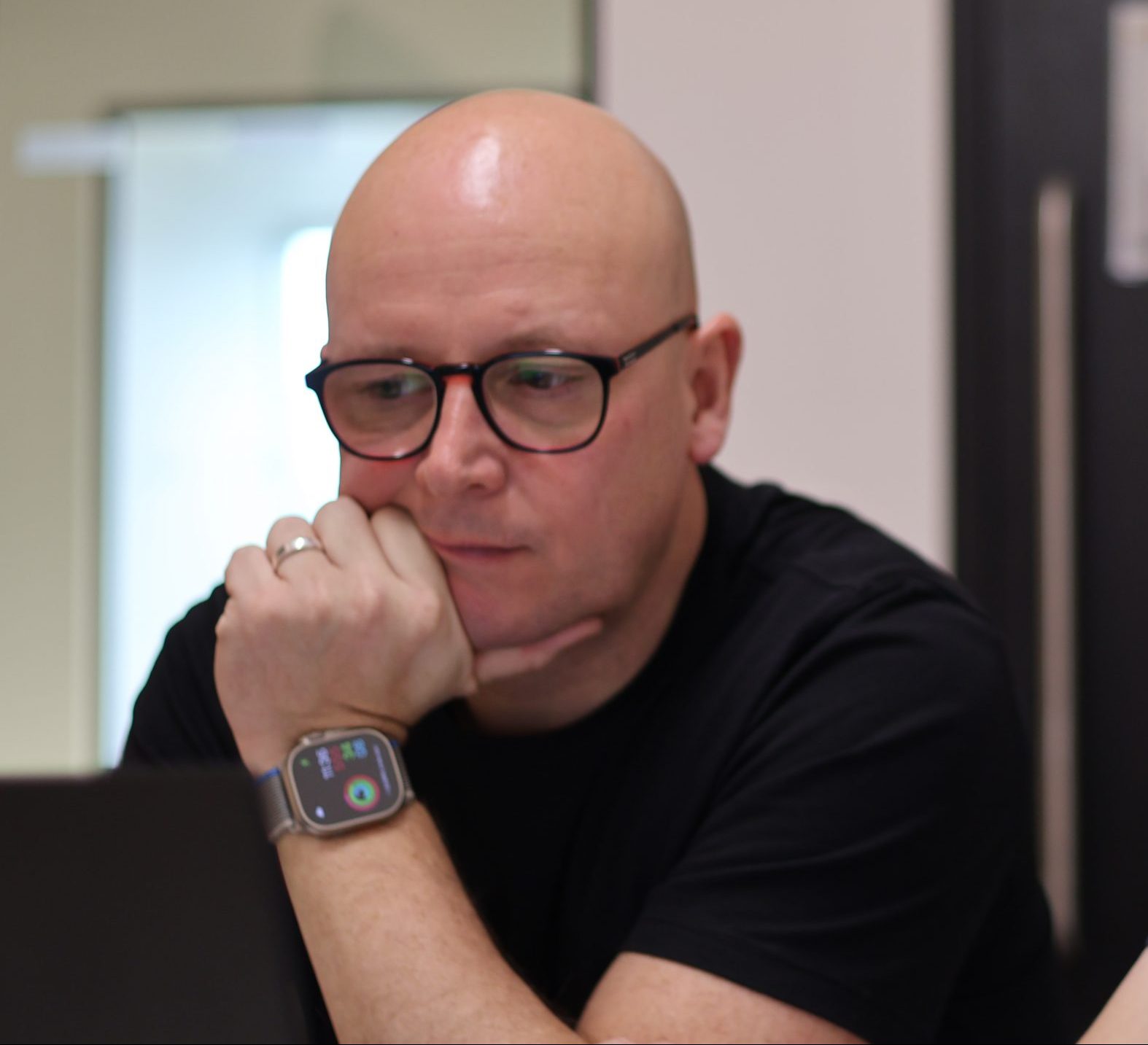 Wayne Miller
Chief Executive Officer
Jane Hanna
Account Manager
Alan Eves
Senior Technical Manager
Testimonials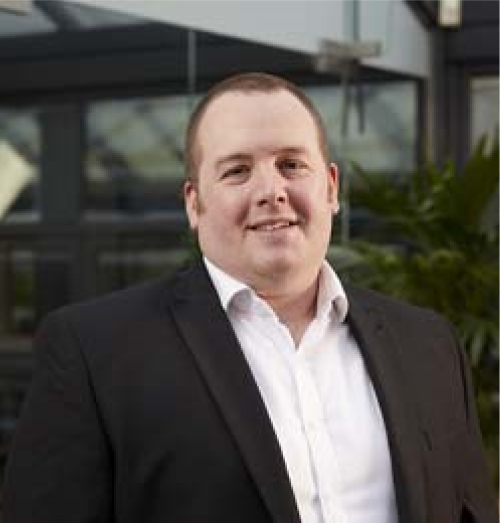 Vital Energi 
It is the people that make Gardner systems who they are, having worked with them for over 8 years, they consistently go above and beyond to ensure the solutions are delivered on-time and within budget. Building long term relationships is crucial to the long-term success of a strategic IT Partnership. Gardner commits the time to understand my business and in turn, the IT Challenges. This enables them to suggest solutions that solve a business problem. 
John Woan

IT Manager, Vital Energi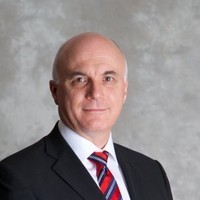 Eddie Stobart LTD
Eddie Stobart is the leading end-to-end logistics business providing industry-leading services to many of the UK and Europe's best-known brands. We operate across the whole supply chain, handling all aspects of logistics from beginning to end. Our forward-thinking focus on innovation makes us the first choice for tackling the challenges presented by the challenges of modern logistics. Our pioneering pay-as-you-go model and technology-led services provide absolute transparency and peace of mind to our customers. We have worked with Gardner Systems for a number of years with projects ranging from data governance to the much broader security agenda. The Gardner's team operate as trusted advisors who work on behalf of the customer, seeking to understand the business challenges before recommending solutions. A wealth of experience from a credible team, who put the customer first
Vince Sparks

IT Infrastructure Services Director, Eddie Stobart Ltd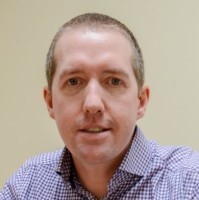 GARDNER AEROSPACE
Gardner Aerospace is a leading international manufacturer of aerospace finished components, comprising simple to highly complex and small to very large machined and sheet metal fabricated detailed parts, with substantial speed shop, assembly and kitting capabilities. The relationship between Gardner Systems and Gardner Aerospace has developed over many years. In a nutshell I would say Gardner Systems provides an extension to our internal IT teams. We have worked on various projects together spanning across SAN storage, licensing, bespoke support requests, software trials, etc. The service level is excellent and we always achieve the desired outcome in a timely manner.
Ian Warner

IT Director, Gardner Aerospace
Our Partners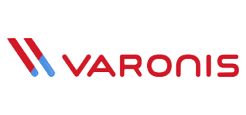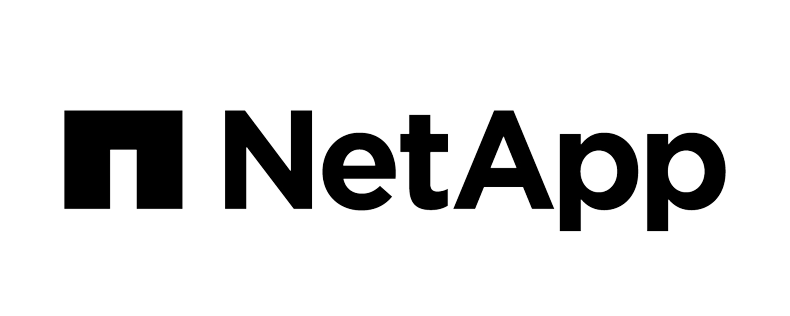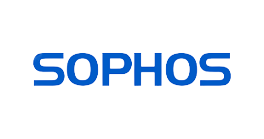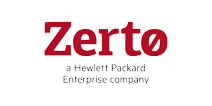 Have a Question?
Contact us!